WATCH THE PICKING VIDEO: Take a walkthrough of the SmartTE Picking demo app for the Zebra WS50 and follow along with the instructions below.
Step 1: Find the SmartTE app and tap to start.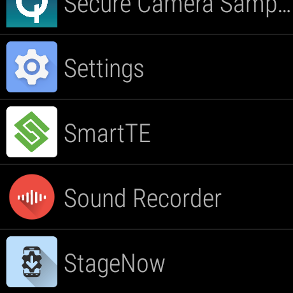 Step 2: In the SmartTE app, Press 'HOST' and then "Connect".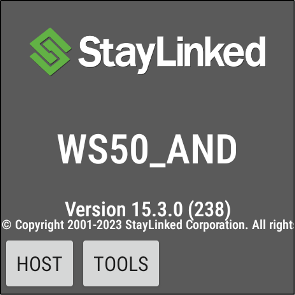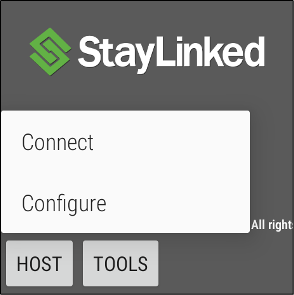 Step 3: The connection is complete when you see "Tap to Log in". Now press 'Tap to log in'.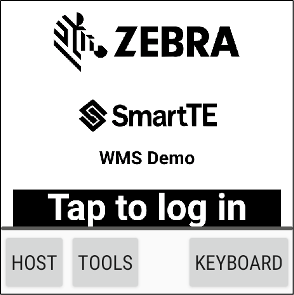 Step 4: Enter any user name you wish and press the green check to submit.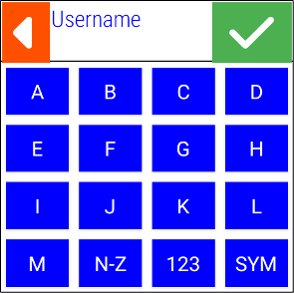 Step 5: You will see a "SmartMenu". This allows you to scroll through a list of options easily on a small touch screen. For this example, choose "Picking".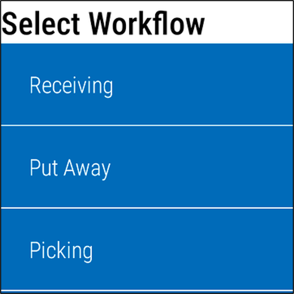 Step 6: Tapping "OK", "SCAN ITEM", or scanning the corresponding barcodes provided will advance you through different screens in the "Picking" workflow.

Step 7: Once you've completed the picking list, you will return to the beginning of the workflow.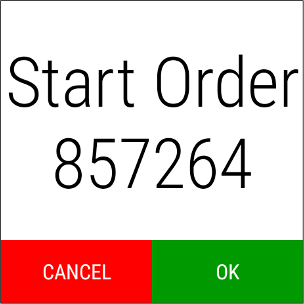 Step 8: Now you can select 'Continue' to restart the Picking application, or 'Cancel' to return to the SmartMenu.